Kracker - Abv. 6%
An auburn-coloured, German 'marzen' style ale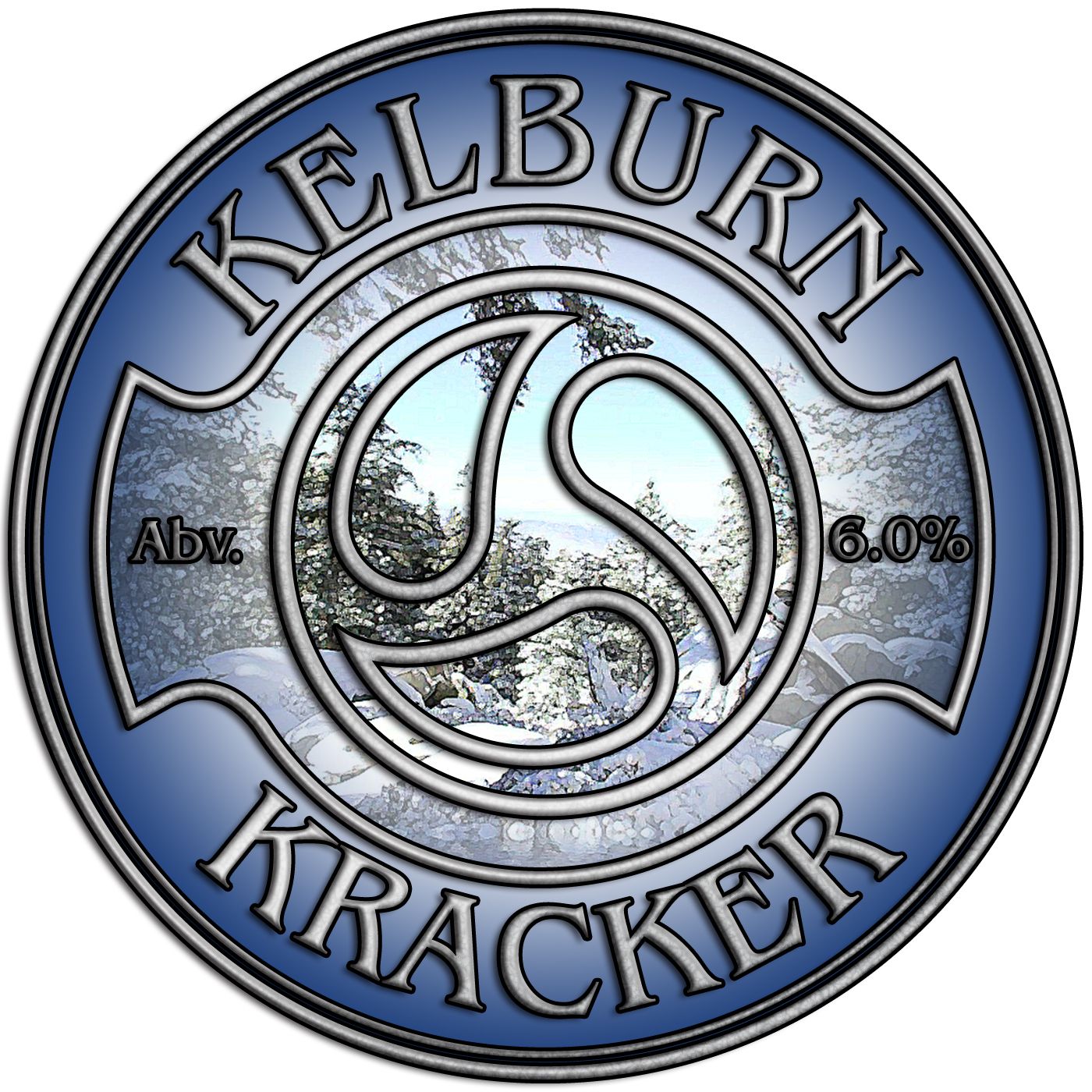 A German 'marzen' style ale brewed using Munich malt. Kelburn's Christmas "Kracker" is an auburn-coloured ale with a real depth of flavour, which belies the strength, and has a fruity aftertaste.
Available for the Festive Season only.
This beer is also available to purchase at our Online Shop.
Sign Up For Our Newsletter
Shortcut to our Online Shop
What's Your Favourite?

Loading ...