Unco Hoppy - Abv. 4.4%
A red, rich and smooth bitter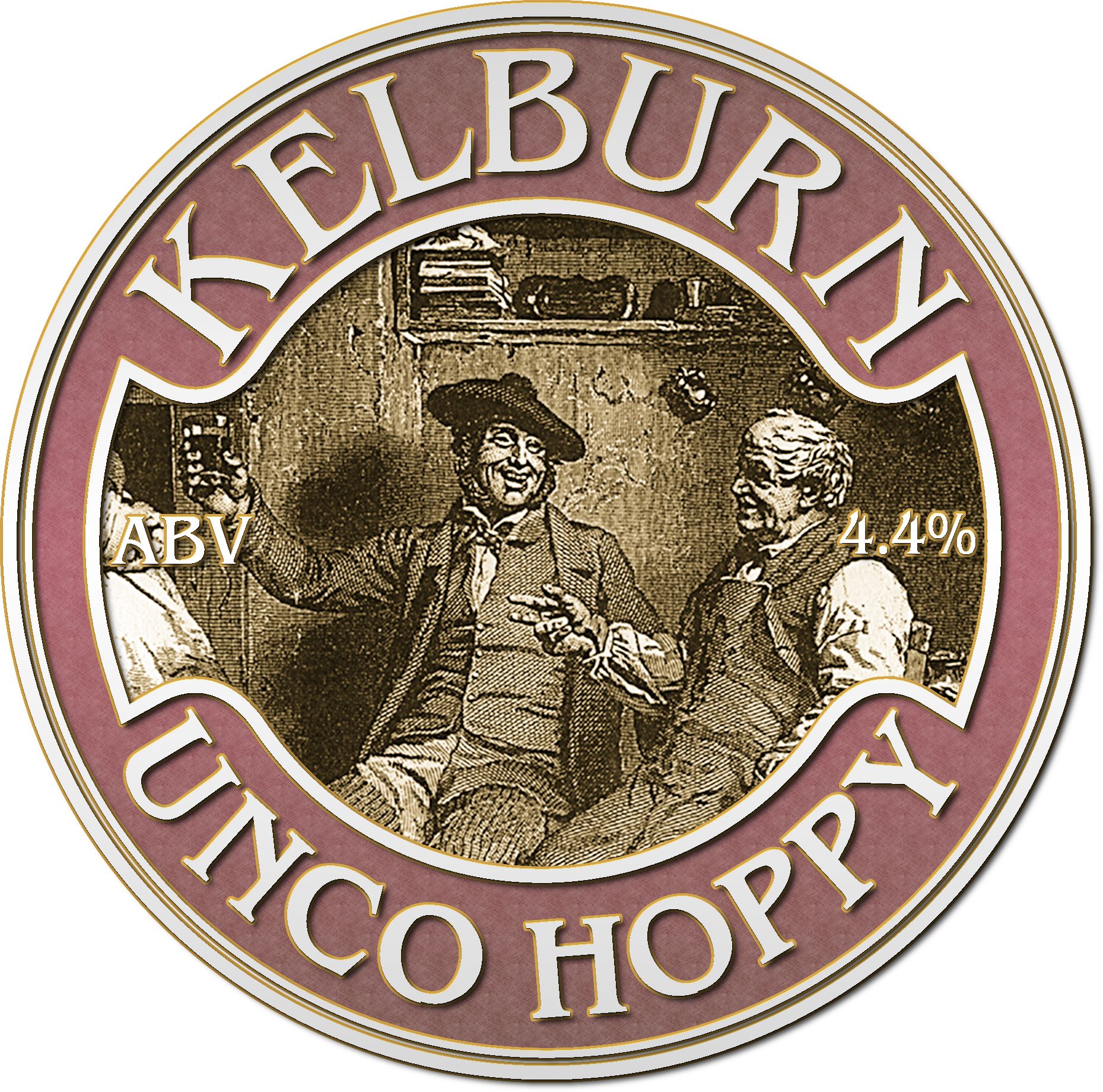 Kelburn's red, rich and smooth tribute to Rabbie Burn's Tam o' Shanter. A pleasant bitter, balanced at 4.4% so you don't get too "fou and unco happy"
Triple-hopped using whole cones to give a fruity, floral depth with a citrus finish.
Available in January, for Burn's Night
Sign Up For Our Newsletter
Shortcut to our Online Shop
What's Your Favourite?

Loading ...