Regnitz - Abv. 4.4%
Red beer with a whack of hops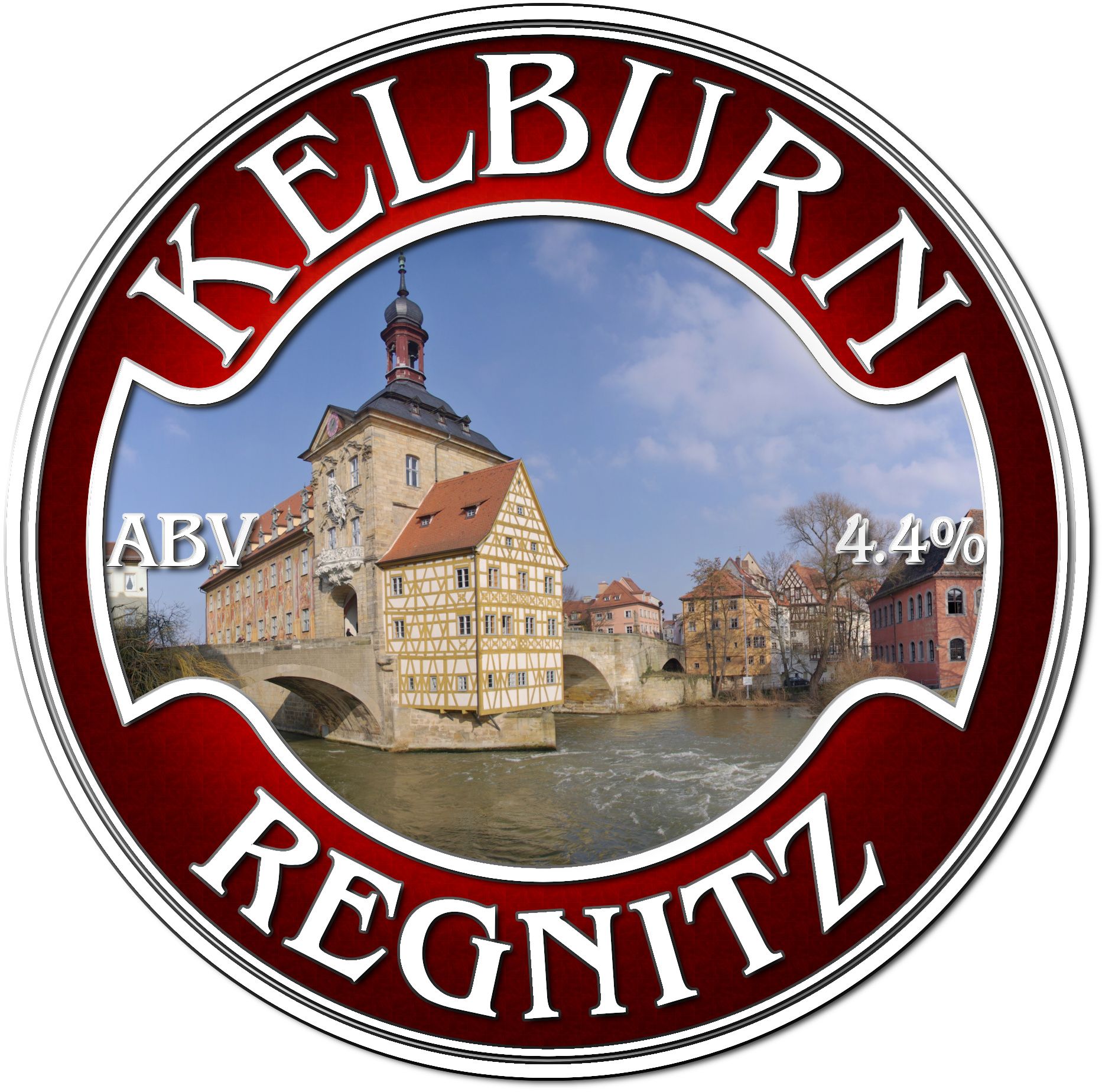 New for 2014. A subtle blend of German malts, infused with a mighty whack of US whole hops which combine to produce a red tinted beer which flows freely – just like the Regnitz river in Bamberg. Available from April through to September.
Sign Up For Our Newsletter
Shortcut to our Online Shop
What's Your Favourite?

Loading ...